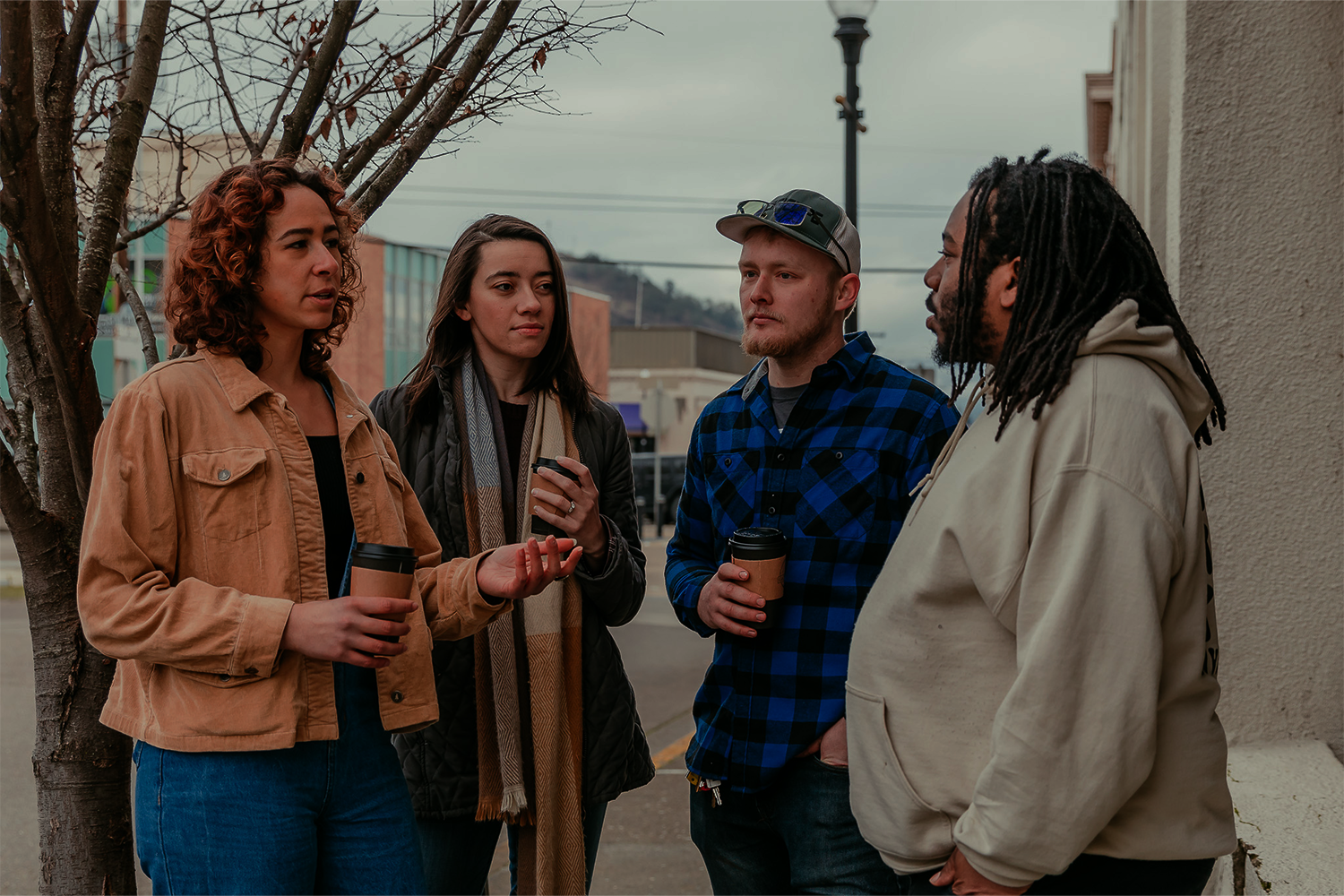 There are several treatment options available to people with SUD or OUD. These include behavioral health, outpatient treatment, inpatient treatment, medical-assisted treatment (MAT), and even a combination of these options.
MAT is mostly used for treating OUD. Due to the body's chemical dependence on opioids, MAT uses medications like buprenorphine, methadone, and naltrexone to ease the body off illicit opioids while mitigating the symptoms of withdrawal or disruption in bodily functions. When taken appropriately and with proper screening and assessment, MAT can be an effective tool in treating adolescents with substance use disorders.
Due to unique risk factors in this age group, it is critical that clients and families work closely with counselors and prescribers to develop a comprehensive, holistic treatment approach for teens struggling with substance use.
(Coos, Curry, & Douglas Counties)