Naloxone is a life-saving medication that can reverse an overdose from opioids
Naloxone can be found at any pharmacy in Oregon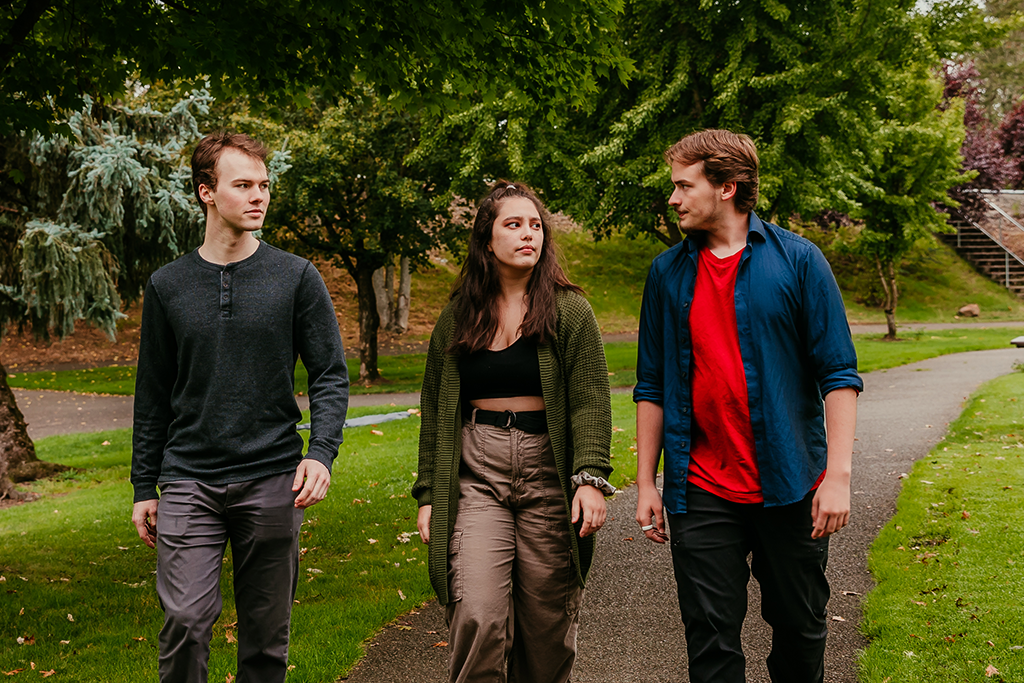 Naloxone is a life-saving medication that can reverse an overdose from opioids—including heroin, fentanyl, and prescription opioid medications, but it has to be given immediately

Naloxone is easy to use and small to carry. There are two forms of naloxone that anyone can use without medical training or authorization: prefilled nasal spray and an injectable.

Nasal Spray – Prefilled devices that spray medication into the nose.

Injectable – Medication (solution) given by injection into a muscle or under the skin.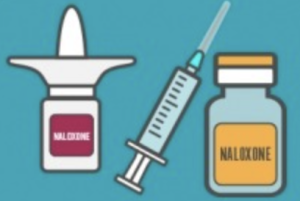 The decision on which form of naloxone to use or carry can depend on many factors such as cost, availability, and comfort level. Both are safe, effective, and can help save a life.

The drug has to be administered as soon as overdose symptoms begin and its effects are almost instant. It restores breathing by blocking and reversing receptors in the brain.

Naloxone can be found at any pharmacy in Oregon. CLICK HERE. 

You do not need a prescription and will be prescribe by the pharmacist at point of purchase. You can also find Naloxone at HIV Alliance. CLICK HERE.

The Naloxone provided at HIV Alliance is free thanks to the Save Live Oregon program.